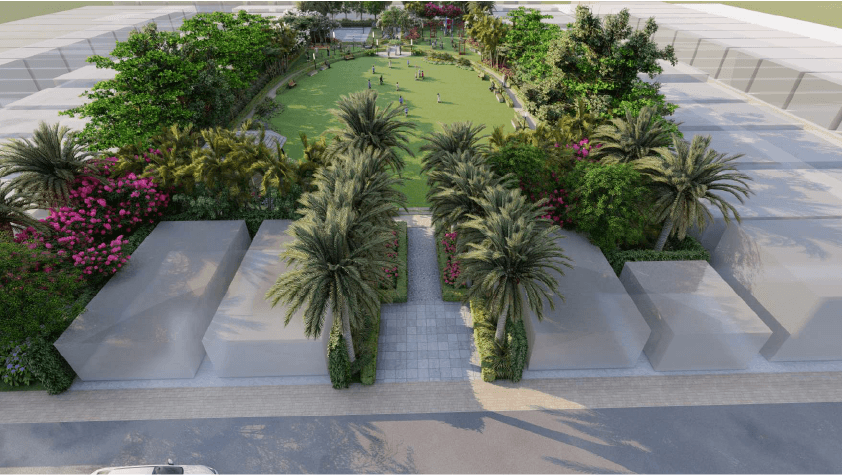 BlossomWoods
Amolik BlossomWoods is a Prestigious Plotted Development located in the scenic
outskirts of Faridabad, nestled amidst nature's beauty. It is strategically situated in
Sector-97 Faridabad, offering a tranquil and serene environment away from the
hustle and bustle of the city.
Amolik BlossomWoods offers an ideal blend of natural beauty, modern living, and
a close-knit community. It presents an opportunity for residents to build their
dream homes in a serene environment while enjoying the convenience of urban
amenities nearby.